ISO 45001 TRANSITION: CHANGE IS COMING TO HEALTH AND SAFETY
Think like an Auditor : Inputs from an Alumni
International Safety Management (ISM) Code
AS 9100 – Getting Employee Engagement in the System
MASTER THE CONTINUAL IMPROVEMENT OF YOUR SYSTEM Contact us at 1 888 357 9001, send us an email, or fill out our contact form to speak with one of our experts and learn how we can help meet your system objectives.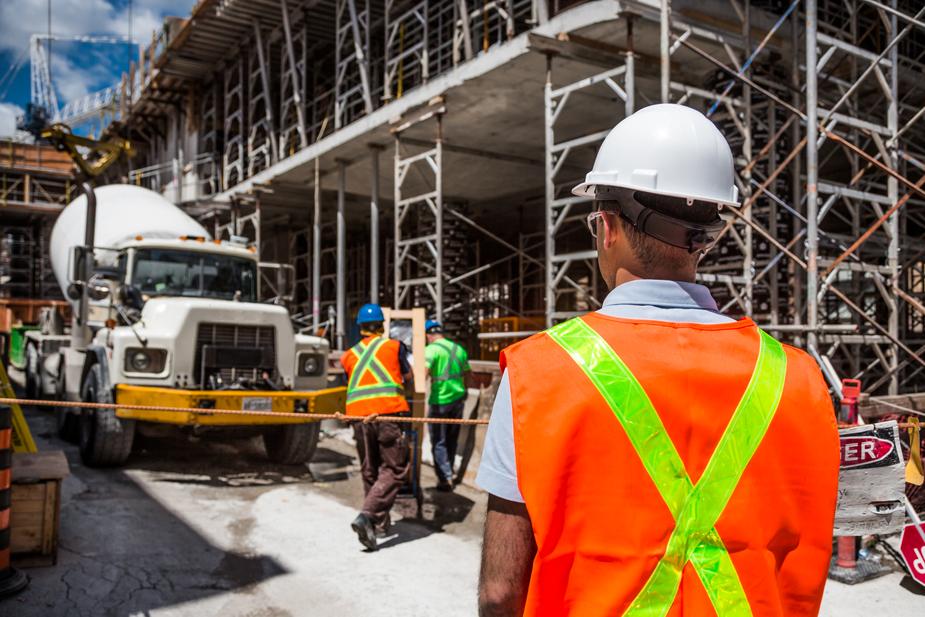 Organizations currently certified to BS OHSAS 18001 have until March 21, 2021 for their ISO 45001 transition. Those who are currently implementing management system conforming to BS OHSAS 18001 will notice some similarities and some differences. Those who are certified to other ISO standards such as ISO 9001 will notice the similarities in the standard owing the use of the High-Level Structure in the new ISO 45001 transition standard. This article discussed the key changes to the standard over the BS OHSAS 18001 requirements. It also highlights certain key aspects for those undertaking an ISO 45001 transition.
Keeping with the High-Level Structure, ISO 45001 in clause 4.1 and 4.2 asks organization to consider the context of their organization or the aspects of their business environment that may impact their operations. The business environment includes both internal and external issues such as new regulatory requirements, new technologies, cultural issues and company values to name a few. Companies need to consider the needs of different relevant stakeholders that may impact their system including the needs of their workers. Organizations are asked to have workers participate in the system development as they complete their ISO 45001 transition.
ISO under the high-level structure has removed the need for preventive action as now the entire standard is designed as a preventive tool. Further to support this is the introduction of risk-based thinking' both from a strategic perspective and from an operational health and safety perspective. Risk-based thinking and the awareness of personnel of this is key to ISO 45001 transition. There is now a stronger stress of leadership's role in the system. Leaders must take accountability for the effectiveness of the system and cannot wash their hands of the system. Leaders must not only engage in the system themselves but also engage others as the ISO 45001 transition takes place.. The Clauses under 5 also have a requirement for the consultation and participation of workers. They have to remove the barriers to participation and include even non-managerial workers.
Documents and records are not controlled under the common clause for control of documented information and based on the risk-based thinking there is more freedom allowed with the documentation. Outsources contractors will also need to be controlled within the scope of the system.
Organizations undergoing an ISO 45001 transition, will need to incorporate all these aspects into their system. Care must be exercised when setting up the system to design it around the user and not around the auditor or certification body for the system to be useful in the long run and to drive continual improvement.